Moving to a new home or office can be both exciting and daunting. The idea of starting fresh in a new space is exhilarating, but the actual process of packing and moving can be overwhelming, time-consuming, and stressful. That's why many people choose to hire Gati Packers and Movers to help them with the move. However, choosing the right packers and movers can be a challenge. In this blog, we will discuss how to choose the right packers and movers for your move.
Do Your Research
The first step in choosing the right packers and movers is to do your research. Look for companies that have a good reputation in the industry and have positive reviews from previous customers. You can also ask for recommendations from friends, family, or colleagues who have recently moved. It's important to choose a company that is licensed and insured.
Get Multiple Quotes
Once you have a list of potential packers and movers, it's time to get quotes from each company. Ask for a detailed quote that includes all the services they will provide, the estimated cost of the move, and any additional charges. Be wary of companies that offer a significantly lower price than others, as this could be a sign of hidden fees or poor quality service.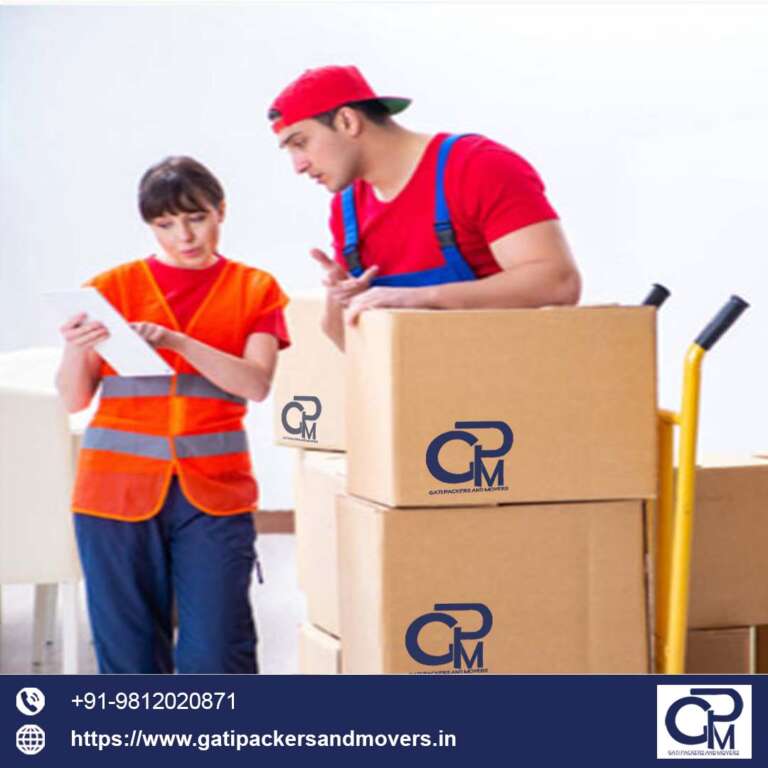 Check the Credentials

Before finalizing your decision, check the credentials of the packers and movers. Make sure that the company has a valid license to operate and that their insurance policy covers any damages or losses during the move. You can verify the credentials of the company by checking with the Department of Transportation or the Better Business Bureau.

Ask About the Packing and Moving Process

It's important to know the packing and moving process of the company you're considering. Ask about the materials they use for packing, how they handle fragile items, and the equipment they use for loading and unloading. A reputable company should be able to answer all your questions and provide you with a detailed plan for the move.

Look for Additional Services

In addition to the basic packing and moving services, some companies offer additional services like unpacking, assembly, and disassembly of furniture, storage, and cleaning services. Consider the additional services offered by the company and whether they will be useful for your move.
In conclusion, choosing the right packers and movers can make your move smooth and stress-free. Do your research, get multiple quotes, check the credentials, ask about the packing and moving process, and look for additional services. By following these steps, you can ensure that you choose and contact the right gati packers and movers for your move.